You want to find the right home, in the right location, at the right price – and you want to do it quickly, with minimum hassle. The best way to do that is to work with a professional realtor who understands your wants and needs, your time frame and your financial boundaries.
You'll save time. We can help you pinpoint homes that fit your needs and dismiss those that don't.
You'll get the right information. As experienced Sales Representative I know the neighbourhoods and will provide you with accurate information on market conditions, values, taxes, utility costs, services and amenities.
You benefit from an experienced negotiator who is representing your interests. I will manage your offers and counter-offers, ensuring that you get the best possible price for your home.
I look forward to the opportunity to speak with you. 
Are you considering buying a new home? I can help!
Fill out the form below, and I'll let you know when a home matching your criteria is available.
BOOK A VIRTUAL MEETING TO TALK WITH US!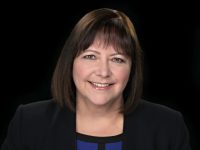 Deanna Parisi
Sales Representative
Direct: 613-859-7704
DeannaParisi@royallepage.ca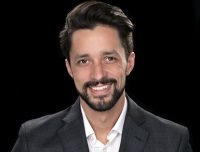 David Parisi
Sales Representative
Direct: 613-859-4047
DavidParisi@royallepage.ca
1096 Bridge Street,
Manotick, Ottawa, Ontario
Canada K4M 1J2
Office: 613-692-3567
The trade marks displayed on this site, including CREA®, MLS®, Multiple Listing Service®, and the associated logos and design marks are owned by the Canadian Real Estate Association. REALTOR® is a trade mark of REALTOR® Canada Inc., a corporation owned by Canadian Real Estate Association and the National Association of REALTORS®. Other trade marks may be owned by real estate boards and other third parties. Nothing contained on this site gives any user the right or license to use any trade mark displayed on this site without the express permission of the owner.